Shop Hot Tubs
High Country Pools and Spas sells top-of-the-line hot tubs at reasonable prices, manufactured by some of the best names in the business. See our hot tubs and spas at our showroom in Summit County, Utah, or take a virtual tour below!
Leaks, malfunctioning heaters or blowers, replacing the control panel and more—we provide the quick and efficient repairs your hot tub or spa needs so you can get back to relaxing sooner!
Before hot tub and spa repairs become necessary, keep everything in good condition with monthly or weekly hot tub maintenance. Contact High Country Pools and Spas to schedule regular maintenance that fits your budget and avoids costly repairs.
SHOP SAUNAS
Private sauna retreats can be yours with a quality sauna from High Country Pools and Spas. We offer saunas from Health Mate, one of the leading sauna brands in the nation. Find your perfect fit from our selection of portable infrared saunas!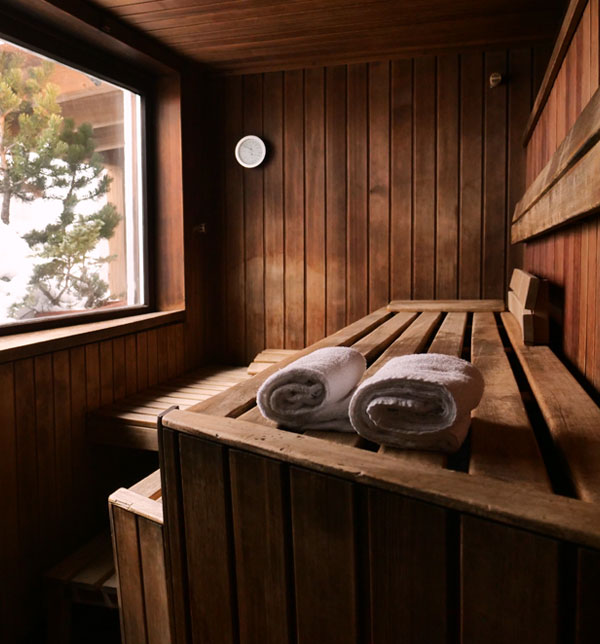 If your personal sauna needs a repair, our professional team can take care of it. We specialize in Health Mate sauna repairs, but we can also repair saunas from other infrared sauna brands. Contact us to get your sauna up and running again!
Without regular maintenance, your incredible sauna may lose its efficiency faster. High Country Pools and Spas provides sauna maintenance to keep your sauna functioning at its best. For mold removal and other sauna maintenance, contact us today!
OUR COMMERCIAL POOL SERVICES
If you manage a hotel, gym, or apartment complex that has a pool, why go to multiple companies for service when you can turn to High Country Pools and Spas for all your pool needs? High Country Pools and Spas is proud to meet all your commercial pool needs in Heber City, Park City, Midway and the surrounding areas.
Let us remove any debris from your pool, so it looks sparkling clean for your guests. We can also clean out your pool's filters for a thoroughly clean and inviting swim environment.
Keep your pool clean and in great condition with regular pool maintenance. Choose the pool maintenance schedule that works best for you: one-time, weekly or monthly.
If your pool has blocked pipework, broken lights, wall cracks or anything in between, High Country Pools and Spas can make the repairs you need. With our experience, we'll have your pool fixed in no time.
BEST SELLERS
Browse some of our customer favorites from esteemed hot tub manufacturers known for their superior spas, sold at our affordable prices.
Hot Tub Supplies
Keep your spa looking it best with our collection of hot tub supplies. See our accessories for additional items to make your hot tub the best it can be.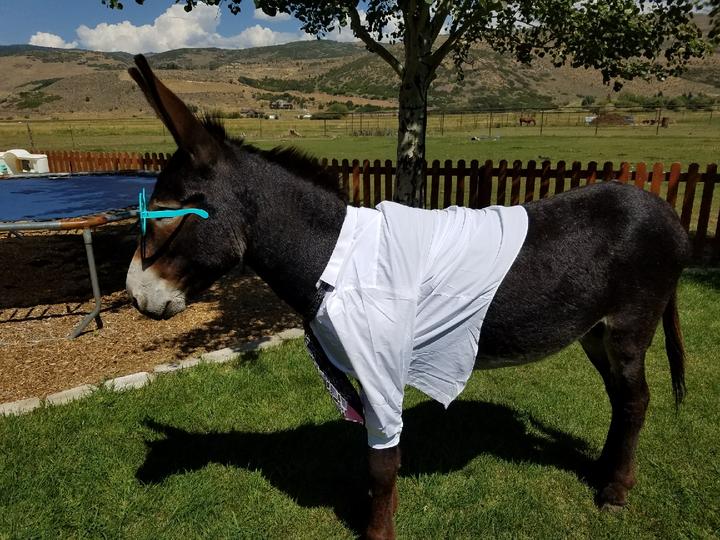 Check our our commercial!
We put a Stud in a Tub!
View Here
Testimonials
In this price range I don't think you can find a better spa. The seats are very comfortable, water level is perfect and you have the perfect number of jets. The top is pretty light weight compared to my old hot tub, but seems to be well insulated. The outside of the tub is beautiful and seems durable.
This hot tub has turned out to be a pleasant surprise. Initial heat up was my issue, but once it got there, about 36 hours in 40 degree weather, it has maintained the 102 temp better than expected. I'm sticking with the 110 and that's huge for me. Plenty of jets and back is feeling great. Steps not required because it's low enough to make getting in and out a breeze. Highly recommend this tub.